Trade + for Contractors, Builders, & Designers
Contractor, Designer, & Builder Trade+ Accounts
Trade+ Account Initial Orders Must Exceed $1,500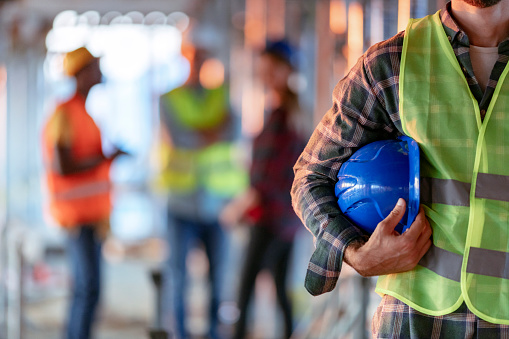 Send us an email at Sales@AntiqueHardwareSupply.com and include the following (failure to include necessary information will delay the process):


Corporation Name and DBA
Company Address, Phone and Email
Federal EIN & Professional License
SKUs/Quantities Needed
We receive your information, get it processed, and let you know if you have been approved (in about 1 - 2 weeks). We will notify you via email and, if you are approved, the email will include a discount code that you can use to receive your custom discount, so keep an eye on your email!
 Place your order on our website and use your discount code to save money on every order you place!
It's that simple! Apply today to find out if you quality to save with our Trade+ Accounts!
 Please note: It is your responsibility to keep track of your discount code. If lost or forgotten, you may be required to reapply. If you forget to use your discount code, discounts cannot be applied after an order has been placed. Some accounts may have a "minimum purchase" amount to be able to use their discount code. Not all products qualify for discounts.